remote 2D Game Artist
Daytech hk limited.
About 9Metaverse & 9Cat All the public info about the project here: https://linktr.ee/9CatNFT The core project team is located in Tsim Sha Tsui, Hong Kong. We are building up a large team to speed up our blockchain game development - 9Cat Saga Adventure which is a 2D Shooting Game linked to Ethereum and Polygon blockchain network. We already have our existing developing team and artist team. The purpose of the recruitment is to speed up our development timeline to push out more contents to our clients faster and better. Job Descriptions As our 2D Graphic Artist, you will be responsible for the development of visual assets for the creation of in-app game assets. You should be an expert artist with the ability to research and understand the style from different references to create artworks to fit in. Besides, you are able to look into details to make your artwork special to our brand, make sure they will not conflict with the provided style guide, and also make the right naming for the assets based on your understanding. Since this is a role to work remotely, we highly rely on messaging communication. You need to be able to work independently and communicate frequently with the core team in Hong Kong. You have to be self-disciplined to keep our team posted on your working status every day and raise up promptly when you faced any issues. Responsibilities ● Create stickers, cards and game assets for internal brands; ● Contribute to the conceptualization, design direction and development of engaging visual art assets; ● Support the product team in developing in-game promotional art and in-game visual communications; ● Create assets for the apps' social media and community needs; ● Research and understand different IPs in detail ● Video calls with the Hong Kong team for sync-up are needed Requirements ● Design graduate; or with related industry qualifications/experience ● Excellent graphic, illustration, and conceptual skills ● 3 to 5 years of relevant work experience and/or a very strong portfolio ● Advanced knowledge in Adobe Photoshop, Illustrator, and After Effect ● Strong understanding of famous IPs such as Marvel, Valiant, and Star Trek ● Fluent in English ● Strong team player, passionate, committed, and in general an autonomous person with a high level of initiative and energy ● Strong communication skills with the ability to take constructive feedback ● Be self-discipline that reports regularly to keep HK team posted on your working status ● Deadline-oriented and with the flexibility to put in extra hours when necessary ● Experience in mobile art and UI design will be a plus ● Game industry experience is a plus ● Only candidates with portfolio and/or demo reels will be considered so please include PDF versions or links.
客戶背景資料
要Login先可以睇客戶背景資料的~~ Anyway, Freehunter是一個深受各大企業信賴的網上Freelance平台。 用戶遍佈星港台三地,擁有超過30000位專業自由工作者,協助各地客戶尋找理想工作伙伴!Freehunter團隊期望透過提供多元化的工作機會,讓更多人從事自己喜愛的事業。 Freelancer用戶可以在 工作板申請不同工作 ,提出報價後便可以在聊天室直接聯絡客戶。而Freelancer亦可以在Freehunter建立個人專頁,令客戶看見你的作品,帶來更多合作機會。 客戶可以透過兩種方法聯絡Freelancer,首先是直接 填寫工作內容 並發佈到平台,快速獲取報價參考。客戶亦可親自在[Freelancer列表]頁面瀏覽不同個人檔案,並傳送訊息給心儀的Freelancer開展合作。
申請賬戶
想免費申請這份工作?立即註冊新帳戶!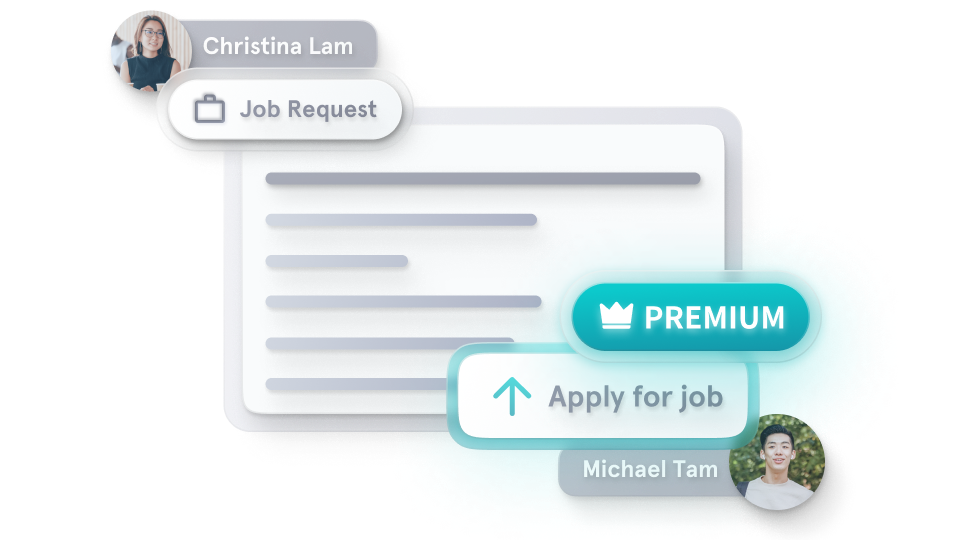 我們的Freelance工作:

超過60%為長期合作,令Freelancer獲得可持續機會

平均Freelance工作價格為 $7,000-8,000